​Pat Shaughnessy has spent the last 25+ years in engineering, sales, management and training for high technology companies.
He has worked for multiple technology start ups in various capacities including: VP. and Director of Sales and Marketing and as the CEO of a company that created a line of hardware and software development tools for engineers.
Pat has trained and manged sales and sales engineering teams focused on selling technology products to engineers, scientists, technical managers and technical end users.In past lives (before start ups), Pat worked for large companies like DEC and Arrow Electronics.
Pat has done lead generation, sales training and consulting for many technology start ups and technology businesses. He enjoys speaking about technology sales, lead generation and B2B marketing.
For articles and tips on Sales, Demonstrations and Presentations please check out our Blog.
Pat Shaughnessy Principal
Office Location:
Technology Sales Help85 Swanson Rd, Suite 180B, Boxborough, MA, 01719 
For information about our seminars and consulting services, please contact us using the coordinates below.
pats@technologysaleshelp.com
Toll Free: 800-421-5824Phone: 978-808-0626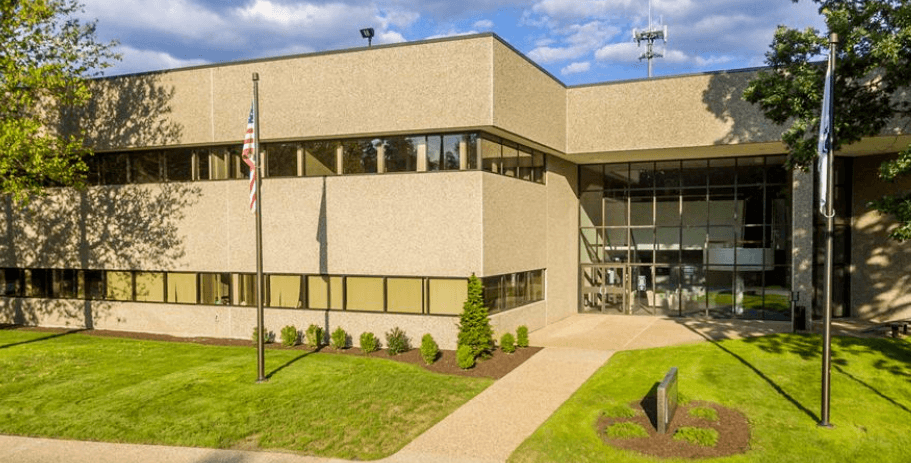 Learn More About Our  Training
We can create custom training for you and your team. It starts with a no hassle conversation about your unique needs. If it makes sense, we will create custom training  that meets your time and budget requirements. To learn more, please give us a call (1-800-421-5824) or send us a  message